In which situations is the indication for Benex extraction a must?
The indication for Benex extraction is a must if flap opening/osteotomy with conventional extraction were necessary or the risk of a sinus perforation threatens.
Example 1
Without Benex it would be necessary to open a flap and osteotomize to extract this root (oval cross-section and tight space).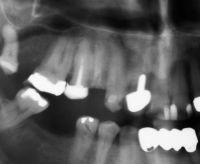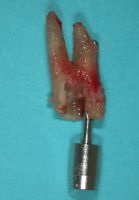 ---
Example 2
Benex extraction in confined interdental space like Example 1


---
Example 3
The fractured, apical root fragment was able to be extracted with the Benex pole extractor without pressure on the sinus floor.
Conventional luxation with a lever threatened to perforate the sinus.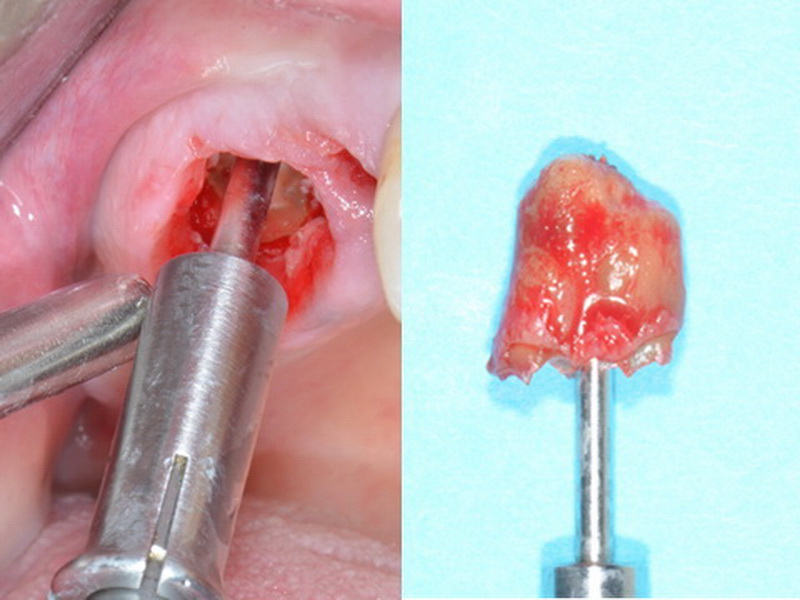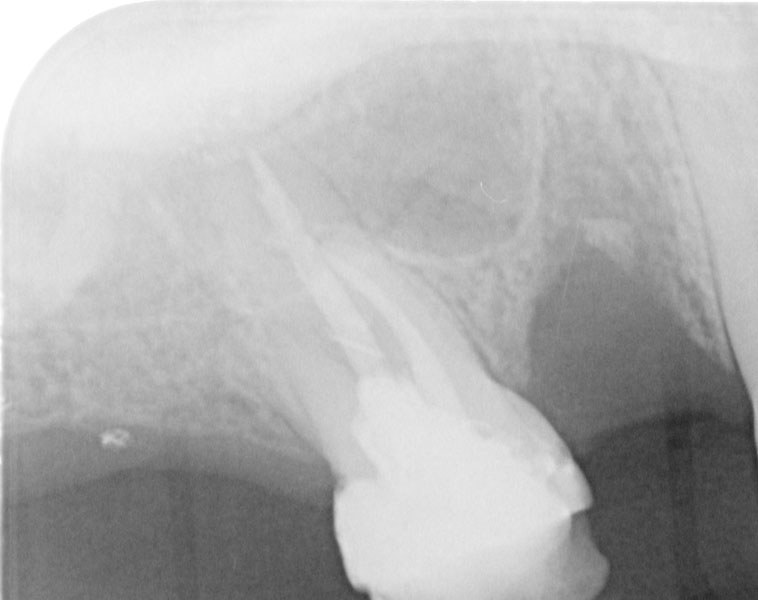 ---